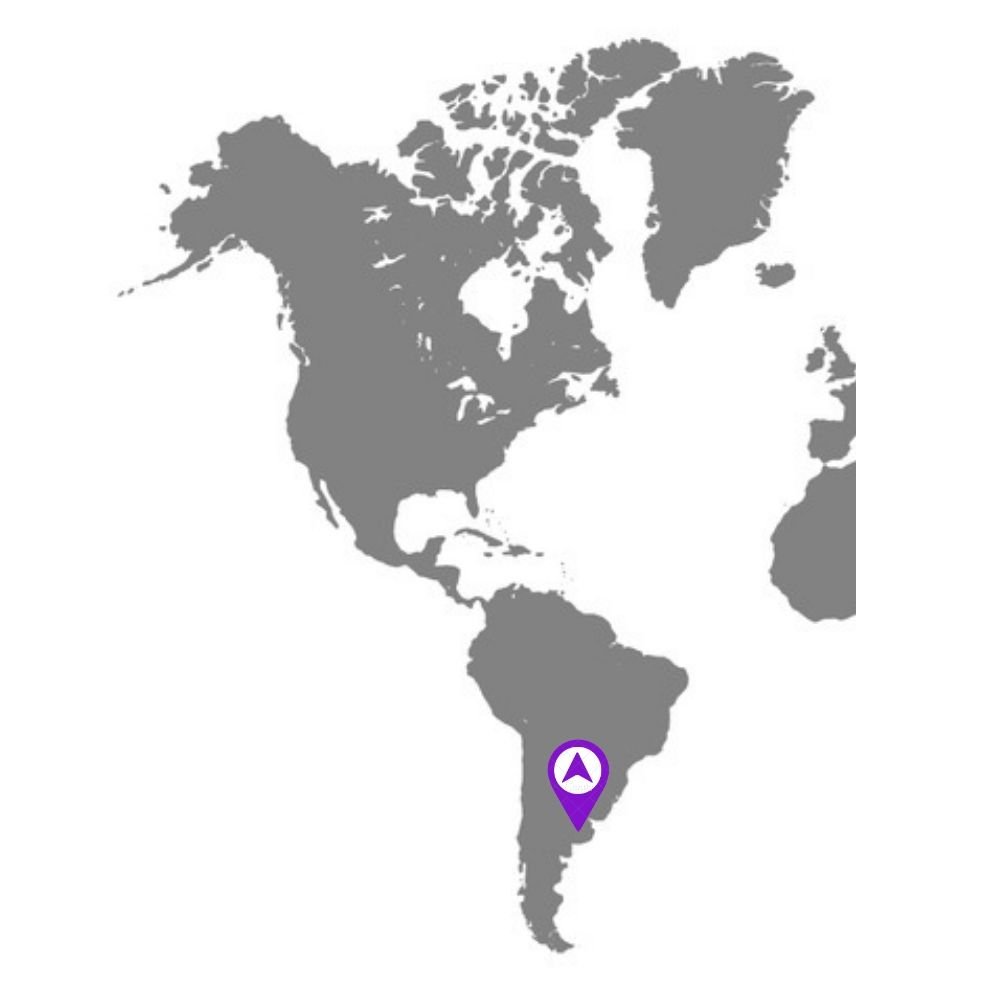 Who We Are
TAVI Latam is a news website about the latest trends in the Latin American audiovisual industry. It reports news on the Pay TV, Free To Air TV, OTT services and multiscreen contents markets, as well as on the telecommunications business in general.
TAVI Latam publishes a daily newsletter, which includes the main news in the industry. Among registered readers who receive this service we may mention people who hold executive positions at the most important Pay TV, Internet and telephone operators in the region, managerial staff of the most prominent Pay and FTA TV channels in Latin America, the main content production companies worldwide and the most prestigious technology providers.
TAVI Latam is located in Buenos Aires, Argentina. It is made up of a group of journalists specialized in the audiovisual industry, with more than ten years of experience in various news media and publications in the market.
Contact Us: info@tavilatam.com