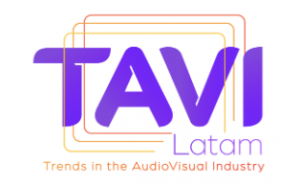 Trends in the AudioVisual Industry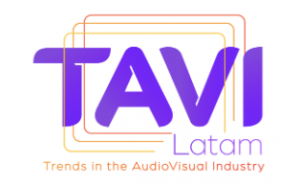 Trends in the AudioVisual Industry

Netflix made its live content debut on March 4 with a stand-up special performed by US comedian Chris Rock, which was streamed worldwide and then made available at the VOD library. Although audience figures have not been disclosed, weekly rankings...
On March 6, Sony Music Entertainment, a Sony Entertainment division, issued a press release announcing a partnership with Lionel Messi for the production of the Argentine soccer player's first own animated series. The agreement was entered into...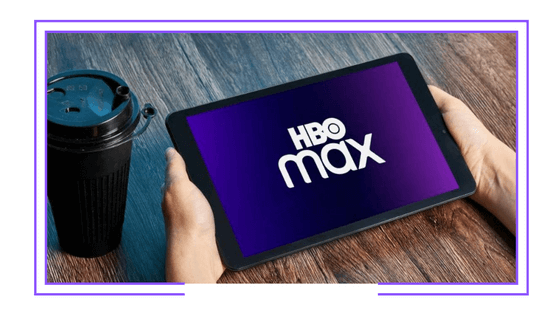 Warner Bros. Discovery has decided to introduce some changes in its streaming service HBO Max in Latin America. The main change is related to the company's tier system; in fact, a few days ago the audiovisual giant ceased to offer its lowest priced option, the Mobile...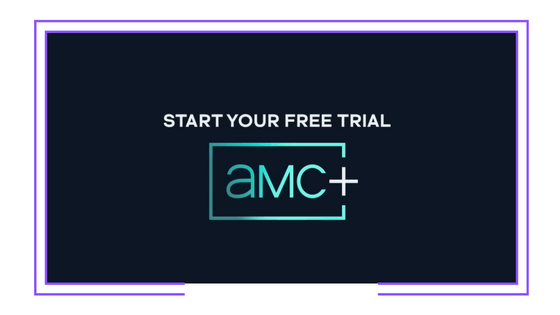 According to information revealed to TAVI Latam by AMC Networks International, the audiovisual giant has paused the project to launch AMC+, a streaming platform featuring the best productions of the company, in Latin America. The original plan was to roll out both...
For the first time in the region, Netflix has lowered the monthly price of its plans only in some Latin American countries. Without having issued any press release or launching any advertisement announcing the reduction, the streaming platform is notifying its...
Sports streaming platform DAZN has widened its global offering by adding one of the most important competitions in the world: the US National Football League (NFL). On February 7, both parties announced they had entered into an agreement under which DAZN will begin to...
In Argentina, Alpha Media announced on January 31 that it had bought Channel 7 of Neuquén (Telefé Neuquén) from Paramount, the audiovisual multinational company that owns nationwide Free-To-Air channel Telefé. It is the second time Paramount has sold an Argentine...
In a press release issued on January 25, Millicom, a multinational providing telecommunications services under the Tigo Brand in nine Latin American countries, has confirmed that the company is discussing the sale of all its outstanding shares with Apollo Global...
While presenting its Q4 2022 financial results on January 19, Netflix announced that co-founder Reed Hastings was stepping down as CEO, but would go on serving as Executive Chairman. Hastings had been sharing the position with Ted Sarandos since mid-2020. From now on,...
Netflix is making progress in the area of live streaming. On January 11, the OTT announced it had entered into an agreement to be granted a global license to stream SAG (Screen Actors Guild) Awards ceremonies, which are among the most important events in the global...