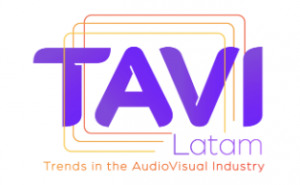 Trends in the AudioVisual Industry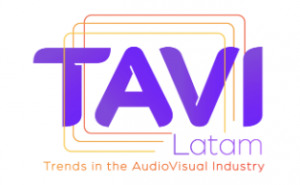 Trends in the AudioVisual Industry
Netflix executives are exploring a new field. According to US website Deadline, the streaming platform plans to add live shows to its content. The information published on the specialized website is that live content in development includes...
According to The New York Times, Netflix executives told the staff that they had set the goal of implementing the plan to launch an ad-supported, lower-priced tier by the end of the current year, more specifically in the last quarter. Just two...
On May 9, new audiovisual giant TelevisaUnivision announced the acquisition of Spanish-language streaming service Pantaya, currently available in the United States and Puerto Rico, wholly owned by Hemisphere Media Group. According to TelevisaUnivision's release, the...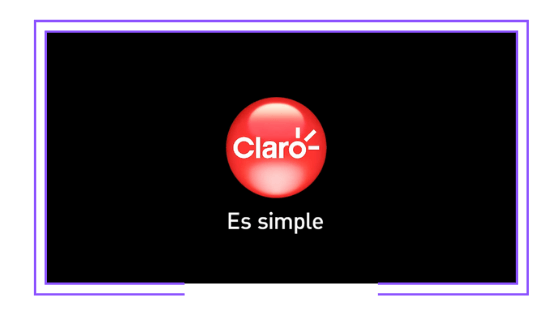 A Uruguayan court has set aside a resolution issued in 2017 that precluded telecommunications company Claro (América Móvil) from providing Pay TV services, in this particular case Satellite TV (DTH). As a result, Claro is now allowed to offer the above mentioned...
Brazilian telecommunications company Oi has entered into an agreement to sell its Satellite TV postpaid customer base to DTH operator Sky Brasil (Grupo Werthein). Oi's disinvestment plan also included the sale of its mobile phone operation. The news was disclosed to...
By means of a resolution issued on April 27 by the Domestic Trade Department, the Argentine government approved the disinvestment plan submitted by The Walt Disney Company, which makes it possible for the company to acquire 21st Century Fox and to close the Disney-Fox...
Warner Bros. Discovery (WBD), the new audiovisual giant, has decided to shut down its news streaming platform CNN+, which was launched on March 29 in the United States with a view to international expansion. The OTT service will continue in operation only until the...
For the first time in the last ten years, Netflix has reported a quarterly drop in its subscriber base on a global scale. The streaming platform lost 200,000 users in the first quarter of 2022, with subscriber count totaling 221.64 million. Shortly afterwards, Co-CEO...
On April 16, Grupo Werthein is to launch its new own sports channel in Brazil and Mexico. Called DSports, the new channel will be available on DirecTV Go, the company's streaming Pay TV service, and will air PFL fights (Professional Fighters League, a mixed martial...
The Federation Internationale de Football Association (FIFA), the international soccer governing entity, is entering the streaming market with the launch of FIFA+ (FIFA Plus) on April 12. The Federation seeks to take advantage of widespread interest in Qatar World Cup...