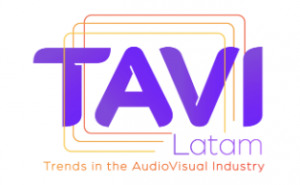 Trends in the AudioVisual Industry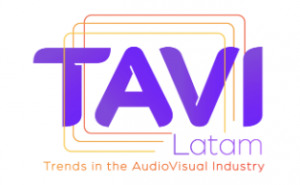 Trends in the AudioVisual Industry
As a result of five resolutions issued by Uruguay's Executive Branch, five Pay TV operators have been authorized to provide Internet services, a combination so far prohibited in that country. The companies that have been awarded the license are...
Brazilian telecommunications company Oi has started offering services using Fiber To The Room (FTTR) technology. The initiative, called Oi Fibra X, consists in extending the fiber optic network to every room, which means that users will be...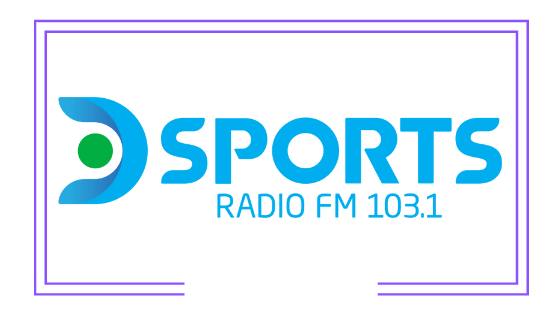 Satellite TV and streaming TV company DirecTV has entered into an agreement with Grupo Alpha Media to launch in Argentina a new radio station entirely devoted to sports, which will be called D-Sports Radio and will start broadcasting next week. DirecTV will sublicense...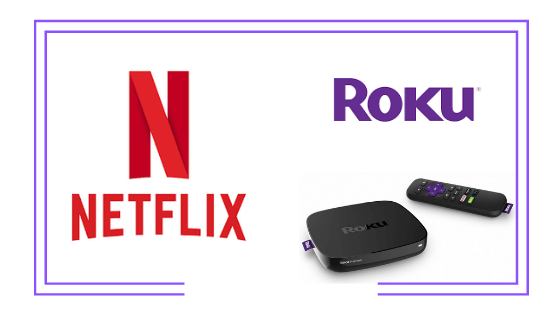 According to US website Business Insider, Netflix has engaged in talks with streaming player manufacturer Roku with a view to acquiring the company. Specialists assert that in addition to the manufacture of STBs and the development of operating systems optimized for...
Costa Rican telecommunications operator Cabletica, owned by Liberty Latin America, has informed its pay TV customers that on July 1 it will remove eight channels owned by The Walt Disney Company from its line-up and will replace them with inclusion of HBO premium...
Brazilian telecommunications operator Vivo, owned by Telefónica, has notified its Satellite TV customers that it will cease to provide the service in December 2022. The last day of the current year is the expiration date of the agreement between Vivo and Media...
Cinemark CEO Sean Gamble revealed that he had contacted Netflix executives with a view to entering into an agreement to release Netflix originals in movie theaters owned by the international chain. In fact, he noted that a test run had been conducted during the...
On May 28 Star+, The Walt Disney Company's streaming service, will be launching a new section called Star+ Live Music. The debut will be a concert by Argentine singer Tini Stoessel. Tini concert will be the first performance to be offered within the new segment; it is...
DirecTV, a Pay TV company owned by Grupo Werthein, has adopted in Argentina a strategy it has been implementing in Brazil and Colombia. It has decided to outsource the commercialization of DirecTV Go, its streaming Pay TV service, through local ISPs (Internet Service...
Netflix executives are exploring a new field. According to US website Deadline, the streaming platform plans to add live shows to its content. The information published on the specialized website is that live content in development includes unscripted programs, such...