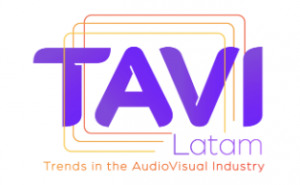 Trends in the AudioVisual Industry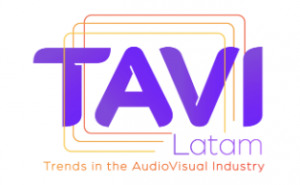 Trends in the AudioVisual Industry
Subscribe to Our Newsletter Free
Get the best info on the Latin American Audiovisual Market
On October 6, Colombia's Caracol Televisión announced its decision to build its own production team in Mexico. In this way, the Free-To-Air TV and audiovisual production company will have a fixed base outside Colombia, which will allow it to...
Argentine telecommunications company Telecom has decided to modify its brand strategy. Cablevisión, the brand employed for Telecom's Pay TV service, and Fibertel, the one that identified the company's fixed Internet service, ceased to exist on...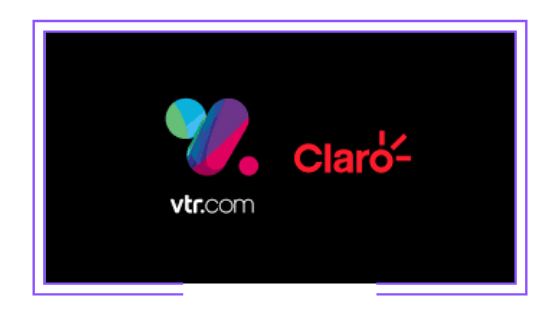 On September 29 telecommunications companies Liberty Latin America (LLA) and América Móvil announced an agreement to combine their operations in Chile. VTR, owned by LLA, and Claro Chile, owned by América Móvil, will form a joint venture, with each party holding a 50%...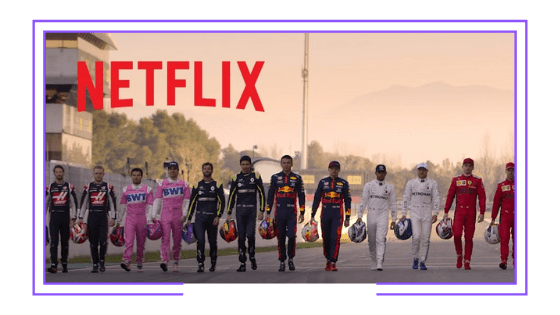 During an interview conducted by German magazine Der Spiegel, Netflix founder and Co-CEO Reed Hastings said that even though entering the live sports market is not easy, it is an option to be pondered should the opportunity arise. The head of the streaming platform...
The Walt Disney Company CEO Bob Chapek said that Star+ numbers in Latin America are not coming up to expectations. The executive acknowledged that the new streaming platform was growing more slowly than it had been expected and added that he hoped numbers would...
On September 20 Netflix announced the launch of a free plan in Kenya. It is the first time the streaming platform has offered a completely free plan anywhere in the world. "We hope that many of the people who try our free plan love Netflix so much that over time they...
According to information published by U.S. website Protocol, Google is planning to launch linear streaming TV channels under the AVOD model, that is to say free ad-supported television. The idea is to include these channels in Google TV, the Android TV-based operating...
On September 15, telecommunications company Liberty Latin America (LLA) announced through its Panamanian subsidiary Cable & Wireless that it had reached an agreement with América Móvil for the acquisition of a 100% stake in telecommunications operator Claro...
Some days ago, Sky Brasil subscribers posted messages on forums and social media to report that it was possible to enter DirecTV Go platform without paying any additional fee. Both services are owned by Vrio, which has been recently acquired by Grupo Werthein. This...
According to Spanish online newspaper Hispanidad, telecommunications company Telefónica has discarded the possibility of selling its operations in Spanish-speaking Latin American countries. Nearly two years ago, Telefónica started a strategic debt reduction plan that...