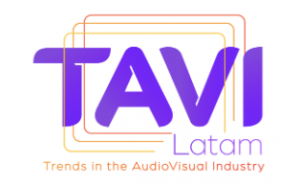 Trends in the AudioVisual Industry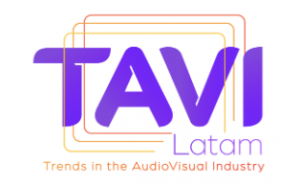 Trends in the AudioVisual Industry

Netflix is making progress in the area of live streaming. On January 11, the OTT announced it had entered into an agreement to be granted a global license to stream SAG (Screen Actors Guild) Awards ceremonies, which are among the most important...
The new low-priced ad-supported tier launched by Netflix last November has failed to come up to the viewership targets expected for the first stage, as a consequence of which the company has decided to allow advertisers to apply for reimbursement...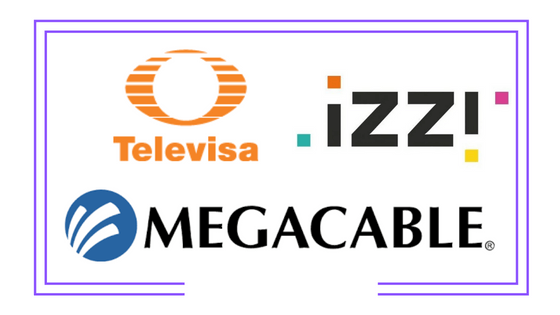 Early in the morning on December 13, Reuters revealed that media and telecommunications giant Televisa, which is the owner of Izzi, had proposed in Mexico a combination of Izzi's and Megacable's assets. Some hours later, Megacable officially confirmed that it was true...
As a result of a new policy adopted by DirecTV (Grupo Wethein), the Pay TV company has begun to offer DNews, its own news channel, to other operators. The first company to enter into an agreement with DirecTV for the above-mentioned purpose was Argentina's Telecentro....
As a result of an unexpected decision, The Walt Disney Company announced on November 20 that Robert Bob Iger would take over as CEO again after his departure in February 2020. The move is made on the eve of the debut of Disney+ Basic, the company's new version of its...
Just three days before the kick-off of FIFA World Cup Qatar 2022, the association made the last minute decision to broadcast all the matches of the soccer tournament live free of charge for the whole Brazilian territory through its new streaming platform, called...
On November 10, Netflix announced its decision to move into the live content segment. The debut will be marked by a show to be performed by US comedian Chris Rock, which will be available worldwide. Although no specific date has been set yet, the special is intended...
On November 4, Argentine telecommunications company Telecom, which owns operators Flow and Personal, launched a benefit of key importance for its customers with a view to the upcoming FIFA World Cup. It will be possible for users of Personal, whether they are mobile...
On November 1, YouTube (Google) launched a new feature called Primetime Channels, which makes it possible to access multiple subscription streaming services by paying the fee for each OTT. According to information provided by company spokespeople, the video platform...
On November 20, Disney+, The Walt Disney Company's streaming service, will livestream British artist Elton John's final concert in the United States globally and exclusively. The event will mark Disney+'s live content debut in Latin America. So far, The Walt Disney...