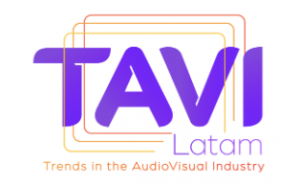 Trends in the AudioVisual Industry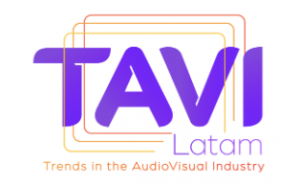 Trends in the AudioVisual Industry
Pay TV and Internet provider DirecTV (a subsidiary controlled by Vrio, which is owned by Grupo Werthein) is moving forward in its plan to expand DFibra in South America. On August 31, the company held an event to launch its fiber to the home...
NBCUniversal has announced the relaunch of its traditional Pay TV channel USA Network in the Latin American market. The channel had been on the air in the region for a long time until the media company decided to replace it with Universal Channel,...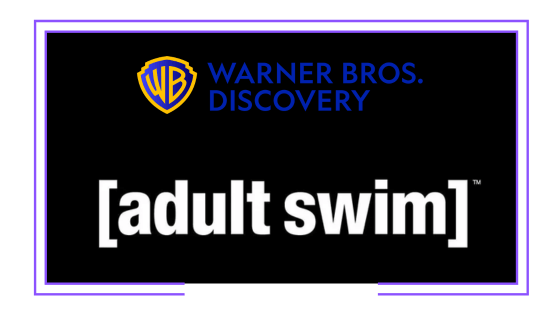 On August 22, audiovisual entertainment giant Warner Bros. Discovery (WBD) announced the relaunch of its classic adult content brand Adult Swim in Latin American countries. The new proposal includes the creation of an exclusive channel for the brand and a whole...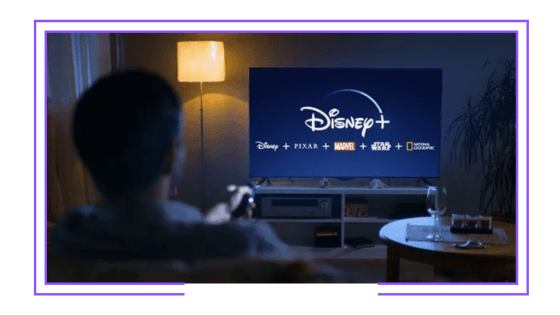 The Walt Disney Company has officially announced its decision to combat account sharing in its streaming platforms. The announcement was made during the presentation of its latest financial reports this week. The entertainment giant has two OTTs in Latin America:...
During the presentation of its latest financial reports, Lionsgate announced the withdrawal of Lionsgate+, the international studio's streaming platform formerly known as Starzplay, from the Latin American market. The OTT will be in operation in the region until...
DirecTV, a company controlled by Vrio, which is in turn owned by Grupo Werthein, has announced that it will begin to offer DFibra, its Fiber to the Home (FTTH) Internet service, also in Chile. In this way, the company keeps expanding this new service to more South...
According to information resulting from investigative work conducted by TAVI Latam, Argentine e-commerce leader Mercado Libre is running tests prior to the launch of its own streaming service, which will be called Mercado Play. It is already possible for some users to...
As reported by TAVI Latam some weeks ago, Netflix is implementing a new strategy consisting in the removal of its basic ad-free tier. The move widens the current price gap between the ad-supported plan and the ad-free options. One month ago, the streaming giant ceased...
Sony is going to close down anime streaming platform Funimation in the Brazilian market, for which reason the multinational company will transfer Funimation subscribers to Crunchyroll, the other anime OTT owned by Sony. The company's press team explained to TAVI Latam...
Venezuelan Satellite TV operator SimpleTV (Scale Capital) is to launch its own streaming service, whose name is SimplePlus. Although the new product has not been officially announced by the company so far, the application for Android is already available and a press...