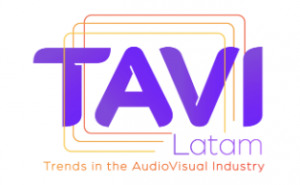 Trends in the AudioVisual Industry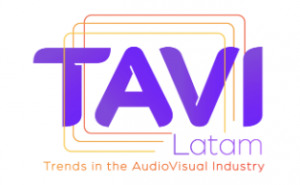 Trends in the AudioVisual Industry
Subscribe to Our Newsletter Free
Get the best info on the Latin American Audiovisual Market
On July 21 telecommunications multinational AT&T issued a press release in which it announced the sale of DirecTV assets in Latin America. The purchaser is Grupo Wethein, an Argentine company doing business in various markets such as insurance,...
In Mexico, e-commerce platform Mercado Libre is granting a new benefit to users who have reached Level 6, the highest in the company's customer loyalty program. Now Level 6 customers are given subscription to streaming service Disney+ (The Walt...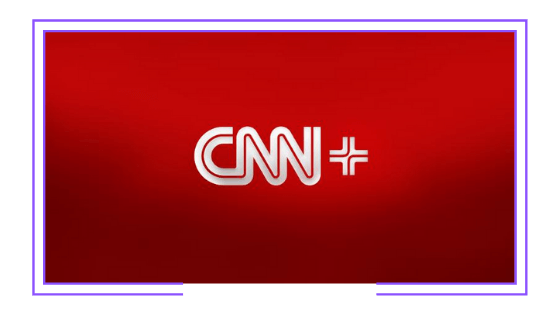 CNN, the news network owned by WarnerMedia (close to becoming Warner Bros. Discovery), officially announced its new streaming service CNN+ (CNN Plus) on July 19. After its launch in the United States in the first quarter of 2022, the platform will expand to other...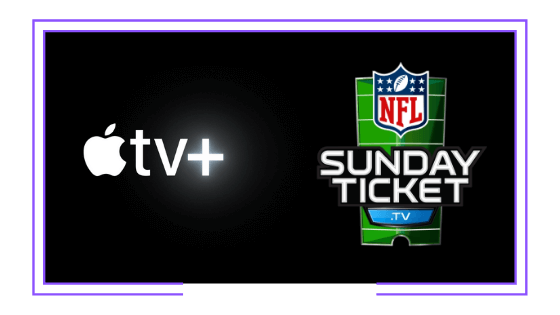 Apple, the manufacturer of streaming player Apple TV and the owner of streaming service Apple TV+, is interested in entering the live sports market and its first goal is to get a TV licence from the NFL, the US football league, according to US website The Information....
Megacable is already offering its Pay TV, Internet and phone services in Mexico City (CDMX). The Mexican telecommunications company began to sell the above mentioned services on July 5, as verified with company sources by TAVI Latam. The first medium to publish...
The Walt Disney Company has given TAVI Latam confirmation of its acquisition of rights to broadcast the Champions League, the most important European inter-club soccer tournament, in Spanish-speaking South America and in Central America. It will be possible to watch...
HBO Max, the new streaming platform, arrived in Latin America on June 29 with a innovative launch promotion. All those users who sign up before July 31, 2021 will be granted a 50% unlimited time discount, for as long as they maintain their subscription. The new OTT,...
Claro (América Móvil) has started offering a new TV product in several Latin American countries. According to information obtained from the telecommunications company by TAVI Latam, the operator has made a Pay TV service via streaming available to its customers on a...
In a press release issued on June 24, Discovery Inc. announced that its streaming service Discovery+ would start its Latin American adventure in Brazil. Although the exact date was not disclosed, Discovery revealed that the launch month would be September. The...
In a strategic move, the Walt Disney Company has decided to change the day of the week its streaming platform Disney+ releases its original series worldwide. The day on which the OTT has released its original series since its launch, Friday, will be shifted to...