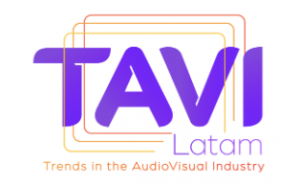 Trends in the AudioVisual Industry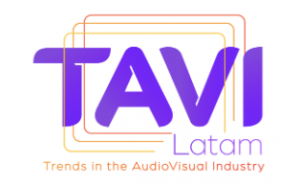 Trends in the AudioVisual Industry

Through an innovative partnership, Mexican telecommunications operator Totalplay, owned by Grupo Salinas, and streaming platform Anime Onegai por Animeka, specialized in Japanese content, are now offering live action movies. The titles are...
An original agreement between Vix+, the new paid streaming platform owned by TelevisaUnivision, and Tigo, a telecommunications operator owned by Millicom, has been announced. From now on, it will be possible for Tigo users in Costa Rica, Guatemala,...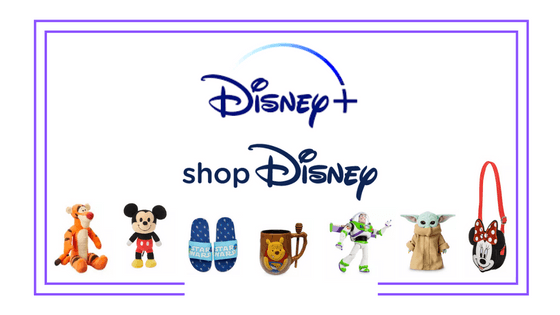 According to an article recently published by The Wall Street Journal, The Walt Disney Company is working on the addition of an online store to streaming platform Disney+ for the sale of licensed products protected by Disney brands and franchises, such as clothing,...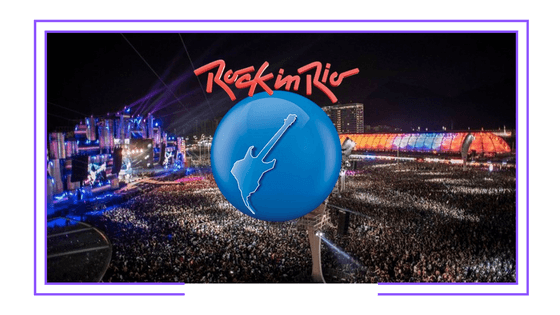 Streaming services provider Watch Brasil has announced that it will broadcast Brazilian music festival Rock in Rio through the event website (www.rockinrio.com). According to information obtained from Watch Brasil CEO Mauricio Almeida by TAVI Latam, this is the first...
DirecTV (Grupo Werthein) keeps expanding its strategy of outsourcing the commercialization of DirecTV Go, its streaming Pay TV service. On August 29, the satellite TV provider announced an alliance with Ecuador's fiber optic fixed Internet (FTTH) operator Celerity,...
Spokespeople for Totalplay, a telco owned by Mexican Grupo Salinas, have told TAVI Latam that the company's new operation in Colombia, launched in July 2021, has already reached the 6,500 subscriber mark. "Our plan is to close 2022 with 15,000 users," they noted....
Mexican Satellite TV operator Sky, owned by Televisa and AT&T, has informed TAVI Latam that it will cease to use the VeTV brand for its prepaid service and will replace it with the Sky Prepago brand. Users have already been notified of the change and will not be...
As announced by The Walt Disney Company on August 10, streaming platform Disney+ will launch its much-anticipated ad-supported plan, which will be called Disney+ Basic, on December 8 in the US market. The company had anticipated that the new offering would expand...
During the earnings call held on August 4, Warner Bros. Discovery (WBD) announced that the new streaming service fusing HBO Max and Discovery+, the company's OTT products, will launch in Latin America in the last quarter of 2023. The platform is to roll out in the US...
Telecom is deploying an advertising campaign on the media as well as in public places to present its new Pay TV offer: Flow Flex, a service that will be provided only via streaming. It will be available to users of both its mobile phone (postpaid) and fixed Internet...