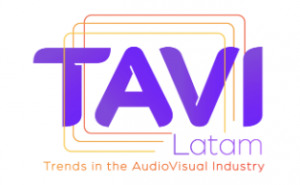 Trends in the AudioVisual Industry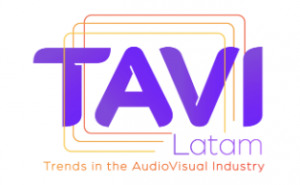 Trends in the AudioVisual Industry
Subscribe to Our Newsletter Free
Get the best info on the Latin American Audiovisual Market
Netflix moves forward with its plan to acquire companies that may contribute to enhancing its in-house production capabilities worldwide. Following the acquisition of Roald Dahl Story Company (RDSC) and Night School Studio earlier this year, on...
This week the Venezuelan government launched its new free Satellite TV service through the National Telecommunications Commission (Conatel). FTA Venezuela is advertised as "the new way to watch television". The DTH's line-up includes almost 30...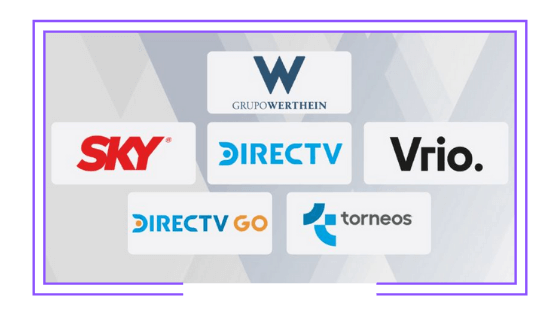 On November 15, Argentina's Grupo Werthein issued a press release to announce the close of the transaction for the acquisition of 100% of the capital stock of Vrio division from AT&T. Vrio manages DirecTV Latin America, Sky Brasil and DirecTV Go. In this way, the...
Netflix is gradually releasing a new short-form video feature, similar to TikTok and Instagram Reels, in Latin American countries, according to information confirmed to TAVI Latam by the streaming company's press department. It is a new kid-targeted version of Netflix...
The Walt Disney Company press team has confirmed to TAVI Latam that as from December 1 a new Pay TV sports channel called Espn 4 will replace Fox Sports throughout the Spanish-speaking Latin American region, with the only exceptions of Mexico and Argentina. TAVI Latam...
Streaming platform HBO Max (WarnerMedia) has begun to advertise a new segment featuring live music recitals. Live On Max shows will be interactive and will be available to the whole Latin American region at no additional cost on Saturday nights. The first in a series...
WarnerMedia is putting the finishing touches before launching a new Pay TV kid-focused channel called Cartoonito throughout the Latin American region. Content will be targeted at preschoolers. The launch has not been officially announced by WarnerMedia so far....
On November 2, Netflix made its videogame service available to all countries. The new service offered by the streaming giant debuted on a trial basis in Poland in late August 2021 and then in Italy and Spain. Now all Netflix subscribers, regardless of the country they...
The mobile edition of streaming platform Amazon Prime Video took its second step in Latin America. After making its debut with Tigo (Millicom) in Guatemala in 2020, it was launched for Claro (América Móvil) mobile phone service pre-paid customers in Argentina on...
On October 28, audiovisual behemoth ViacomCBS announced that it had entered into an agreement to become the majority stockholder of Fox TeleColombia & Estudios TeleMéxico. The Walt Disney Company, which has owned 51% stake since the acquisition of Fox, will cease...