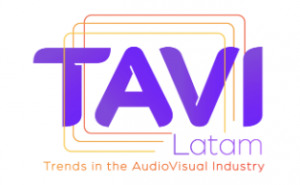 Trends in the AudioVisual Industry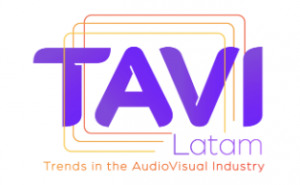 Trends in the AudioVisual Industry
Subscribe to Our Newsletter Free
Get the best info on the Latin American Audiovisual Market
Some days ago, Sky Brasil subscribers posted messages on forums and social media to report that it was possible to enter DirecTV Go platform without paying any additional fee. Both services are owned by Vrio, which has been recently acquired by...
According to Spanish online newspaper Hispanidad, telecommunications company Telefónica has discarded the possibility of selling its operations in Spanish-speaking Latin American countries. Nearly two years ago, Telefónica started a strategic debt...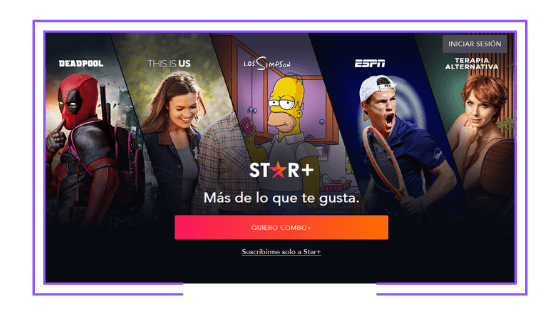 On August 31 The Walt Disney Company launched Star+, a new streaming service that combines series, movies, animated comedies and documentaries with Espn's live and VOD sports content. This launch marks the beginning of a new era in the Latin American sports...
Streaming behemoth Netflix has started testing its own videogames, a new area the platform managed by Reed Hastings has decided to take a bet on. The project is at the pilot stage and is available only for Polish users. "It's very, very early days and we've got a lot...
Last week, Cuba's government issued Executive Order 35/21, which regulates telecommunications, information and communication technologies and use of the radio spectrum. The above-mentioned order includes the approval of the first home Pay TV service in the country....
A few days ago, telecommunications company Claro Puerto Rico (América Móvil) launched Claro TV+, an innovative television proposal that consists in an OTT Pay TV service accessible through a new portable set top box not requiring installation or an application for...
On August 16, Bolivian state-run telecommunications company Entel launched a Pay TV service via streaming, which will be available only for mobile phone customers, whether they have prepaid or postpaid plans. Company officers asserted, however, that the service would...
Star Premium, The Walt Disney Company's series and movies pack, is no longer offered by some Pay TV operators in Latin America, which has a direct connection with the upcoming launch of the company's new streaming platform Star+, scheduled for August 31. Mexican...
The Walt Disney Company and U.S. premium network Starz (Lionsgate) have reached an agreement to settle the dispute involving both companies in connection with the similarity between Star and Star+ brands, owned by Disney, and Starzplay, owned by Starz. According to...
For the first time in Brazil, audiovisual behemoth Globo is testing 8K quality broadcasting (Ultra HD) via streaming. The tests are being carried out during the Olympic Games, which are being held now. It is possible to view the tests free by accessing the streaming...