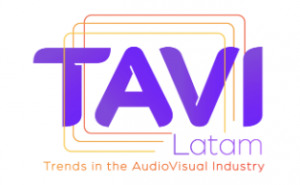 Trends in the AudioVisual Industry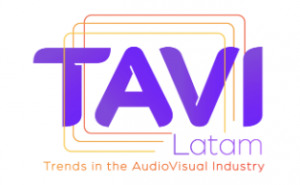 Trends in the AudioVisual Industry
Subscribe to Our Newsletter Free
Get the best info on the Latin American Audiovisual Market
The rumor arose on June 4 on social media and soon became a trend in most Spanish-speaking countries, including Spain and Latin America. According to the rumor, Disney's Pay TV linear kids channels (Disney Channel, Disney Junior and Disney XD)...
Telecommunications company Claro (América Móvil) is developing an aggressive plan in Latin America for investment in fiber optic networks (FTTH) and launch of IPTV services operating on such networks. Within the plan, the company has begun to offer...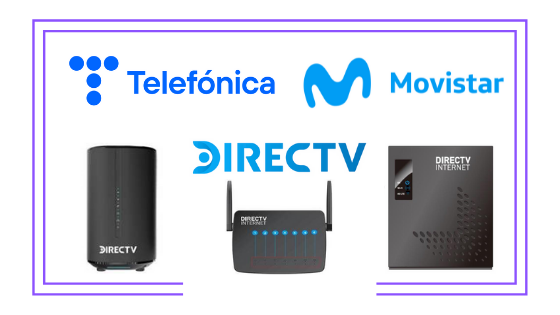 Telefónica has announced that it has acquired DirecTV wireless home Internet business in Colombia, a service that AT&T satellite TV operator has been providing in that country since 2014. According to the company's press release, "nowadays DirecTV has about two...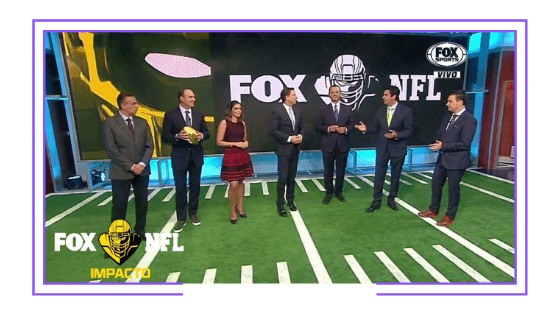 Grupo Lauman announced on late May 21 that it had acquired Fox Sports México from The Walt Disney Company. On May 6, Mexico's Federal Telecommunications Institute (IFT) had refused to extend the term for Disney to sell Fox Sports, a condition imposed by the telecom...
On June 1, Apple TV and Apple TV+ were made available on Android TV devices worldwide, as has been confirmed to website 9to5Google by Google, the owner of Android TV operating system. Up to now, the only devices running Android TV that enabled access to Apple apps...
The Walt Disney Company has decided to postpone the launch of its new streaming platform Star+ (Star Plus) until August 31, 2021 in Latin America. The originally scheduled date was June 2021. The news was disclosed on May 13 by Senior Executive Vice President and...
Through a press release signed by CEO Raúl Olmos, Argentina's Grupo Olmos announced its intention to acquire Telefónica's subsidiary in Uruguay. According to information disclosed by the company, Luis Miguel Gilpérez, once President of Telefónica España, has been...
NBCUniversal (Comcast Corporation), together with its U.S. Spanish-language TV network, has announced the creation of a new audiovisual studio called Telemundo Streaming Studios, which will provide streaming platforms worldwide with Spanish-language content. It will...
According to information published by Venezuelan specialist reporter Edgar Rincón Molina, Satellite TV operator SimpleTV (Scale Capital) will be offering HBO (WarnerMedia) premium pack as from May 3. Some time ago, company officials said that SimpleTV was about to add...
Claro Box TV, a streaming player with a built-in Pay TV service, will reach all those Latin American markets where América Móvil operates. The announcement was made by CEO Daniel Hajj at the presentation of the telecommunications company's Q1 2021 financial results....