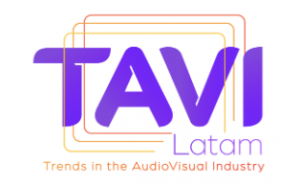 Trends in the AudioVisual Industry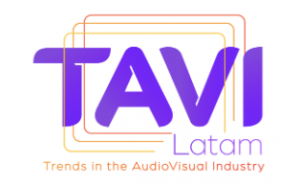 Trends in the AudioVisual Industry

Warner Bros. Discovery (WBD) is about to launch a new Pay TV channel in Latin America on June 26: TNT Novelas. According to information obtained by TAVI Latam, the new channel is to replace TBS, which will be removed from the list of channels...
Pay TV and Internet service provider DirecTV (Grupo Wethein) is considering the launch of a new Satellite Internet service throughout Latin America. The new service is intended to supplement the company's fiber optic Internet strategy (FTTH)...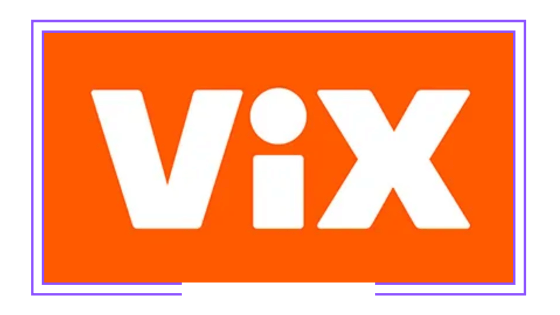 During the presentation of its financial results, audiovisual giant TelevisaUnivision announced that the paid tier of its streaming platform would no longer be called Vix+. From now on, both the paid tier (Premium), launched in July 2022, and the free tier will be...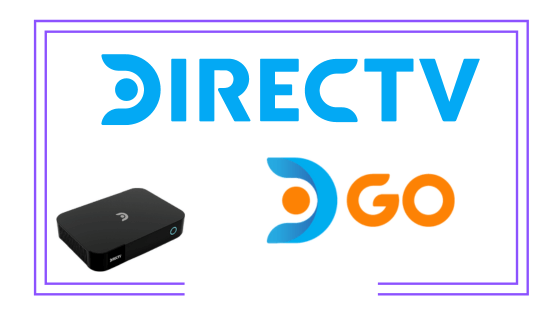 DirecTV, a Pay TV operator owned by Grupo Werthein, has begun to offer a new streaming player in the Argentine market. Called DGo Smart, the device is delivered on loan and is packaged with streaming Pay TV service DGo and fiber optic (FTTH) Internet service DFibra....
In its latest financial results, Netflix reported a decrease in the number of subscribers in the first quarter of 2023 in Latin America. Having lost 450,000, the OTT closed the period with 41.25 million customers. It is the second time in Netflix's history that the...
At an event held in the United States and streamed worldwide, Warner Bros. Discovery (WBD) unveiled its new streaming platform, called Max. The service will debut first in the United States, on May 23, and then it will expand to Latin America in the northern...
Warner Bros. Discovery (WBD) has agreed to sell out news channel CNN Chile. The news was officially announced on April 5 through a joint press release issued by the audiovisual giant and the purchaser, a Chilean media businessman called Jorge Carey Carvallo who is...
On March 21, Colombian telecommunications operator Movistar (owned by Telefónica) launched two new packs including OTT Pay TV and FTTH (Fiber to the Home) Internet services. The move marks a step forward in Telefónica's streaming Pay TV strategy in the region, since...
In Mexico and Brazil, Paramount+ (Paramount) will begin to offer a new plan, which will be cheaper than the traditional tier, to be exclusively used on mobile devices. Called Básico, the plan will be ad-free and will be made available on April 18. The OTT is to launch...
Telefónica is close to launching IPTV in the Peruvian market. The telecommunications company's local subsidiary, Movistar, is conducting trials for the new Pay TV service, which will operate on its new fixed fiber to the home (FTTH) network, already having 2 million...