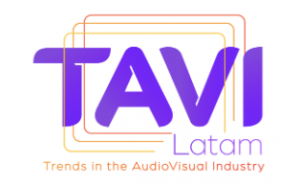 Trends in the AudioVisual Industry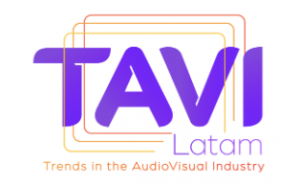 Trends in the AudioVisual Industry

Telecom is deploying an advertising campaign on the media as well as in public places to present its new Pay TV offer: Flow Flex, a service that will be provided only via streaming. It will be available to users of both its mobile phone (postpaid)...
On July 26, just one day after the official announcement of negotiations, satellite operators Eutelsat (France) and OneWeb (Britain) announced they had signed a Memorandum of Understanding with a view to combining both companies. The new company...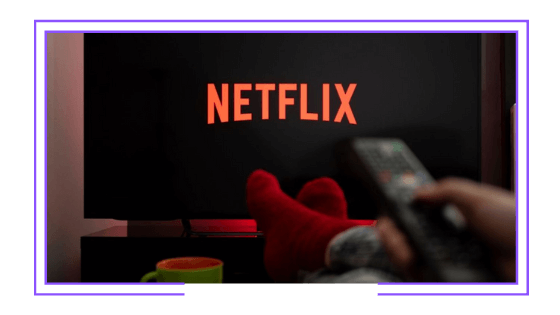 Netflix's strategy to combat account sharing keeps advancing in Latin America. As from August 22, customers in Argentina, El Salvador, Guatemala, Honduras and Dominican Republic will no longer be allowed to share a single account between more than one household. This...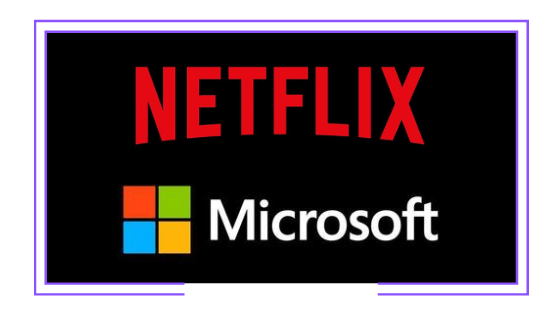 On July 13, Netflix and Microsoft announced an agreement of key importance for the launch of the streaming giant's new lower-priced ad-supported plan. According to information released by the OTT, Microsoft has become its global advertising technology and sales...
As announced on July 6 at the TIM's (Telecom Italia) annual convention, Amazon Prime Video will expand its mobile-only streaming service to make it available in Brazil through the telecommunications operator. The OTT's mobile-only version is already available in...
Pay TV company DirecTV, run by Grupo Wethein's Vrio division, announced on July 1 that its own news channel is to start operations "very soon". Called DNews, it will be accessible in all Spanish-speaking markets where DirecTV does business. "It is a Latin American...
According to information released by telecommunications giant Telefónica on July 1, Movistar is to discontinue its satellite TV service (DTH) in Venezuela by the end of 2022. As a result, the withdrawal of the company from the Venezuelan DTH market will coincide with...
Audiovisual giant TelevisaUnivision has set the launch date of Vix+, the paid subscription tier of its Spanish-language streaming service Vix. The OTT will be available in the United States and throughout Spanish-speaking Latin America as from July 21. The free...
As a result of an alliance that is quite unprecedented in Latin America, The Walt Disney Company and US premium TV network Starz, owned by movie studio Lionsgate, have begun to offer a pack comprising three streaming platforms at a single price. Two of them, Disney+...
As a result of five resolutions issued by Uruguay's Executive Branch, five Pay TV operators have been authorized to provide Internet services, a combination so far prohibited in that country. The companies that have been awarded the license are Montecable, Nuevo Siglo...