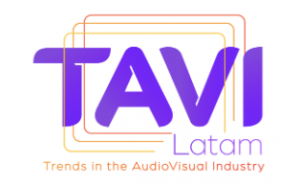 Trends in the AudioVisual Industry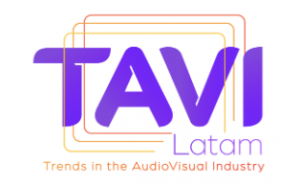 Trends in the AudioVisual Industry
Streaming Pay TV service DGo is to become Sky+ in Brazil on December 6. Vrio (Grupo Werthein), which manages Sky in Brazil and DirecTV in Spanish-speaking South America and Mexico, aims to concentrate marketing and advertising efforts into a single...
The Walt Disney Company has confirmed to TAVI Latam that as from February 15, 2024 it will rebrand all its Fox Sports channels in Spanish-speaking Latin America and Brazil in order to discontinue the brand in the region. The new Pay TV sports...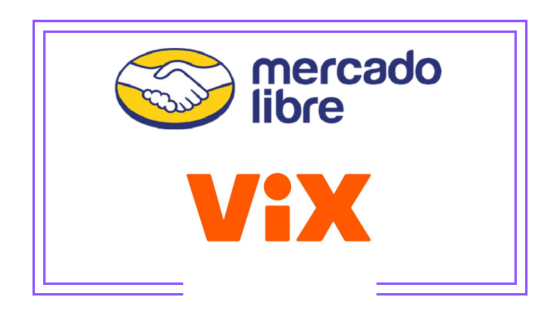 Vix, the Spanish-speaking streaming service owned by international media company TelevisaUnivision, has entered into an agreement with international e-commerce giant Mercado Libre. The agreement will make it possible for all Mercado Libre users to subscribe to Vix...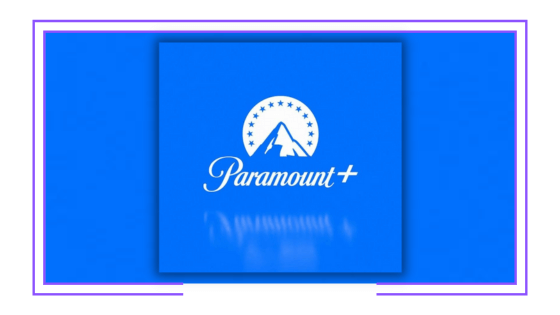 On November 23, audiovisual giant Paramount announced the introduction of some innovations in its streaming platform Paramount+. On an international scale, the company will expand its ad-supported tier and will launch a new premium package. The premium plan is set to...
Streaming giant Netflix is planning to open its own mini theme parks in 2025. They will be permanent locations where the public will be able to buy products and accessories related to Netflix content, to have food and drink and to enjoy immersive experiences based on...
In a document submitted to the Brazilian Securities and Exchange Commission (CVM) last week, it was informed that Satellite TV (DTH) operator Sky (Vrio, Grupo Werthein) had decided to cancel the agreement to acquire the postpaid customer base of Oi's DTH service. The...
On October 2, Mexican Satellite TV operator Sky (Televisa and AT&T) announced the launch of its new product: Sky+ (Sky Más), a subscription-based Pay TV service delivered via OTT including a set-top-box and a streaming player that must be connected to the Internet...
The Walt Disney Company is to implement concrete actions against account sharing for its streaming platforms on November 1. The first territory to be affected by the new measures is Canada. In an e-mail sent to Disney+ subscribers in Canada, the company informed them...
Audiovisual giant Warner Bros. Discovery (WBD) has announced its decision to delay the arrival of its new platform Max in Latin America. Originally scheduled for autumn 2023 (Northern Hemisphere), the launch has been postponed until the first quarter of 2024. During...
On September 18, Netflix and South Korea's telecommunications company SK Telecom, together with its subsidiary SK Broadband, announced the establishment of a strategic partnership that "will end all disputes" between the two companies, which had been involved in a...